WHAT IS THE GOAL OF NEVER HEAVY?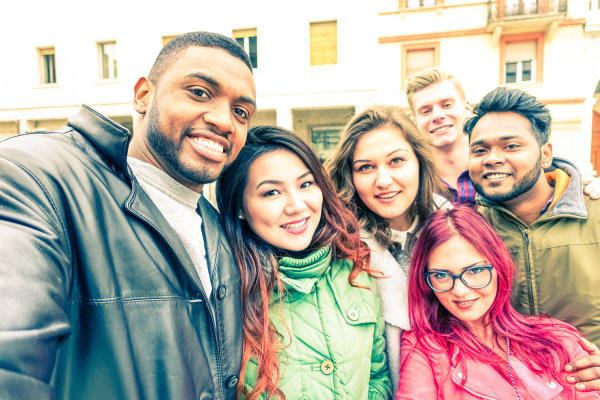 To endeavor into the world of Urban LBGT living. Make the community aware of the services available from education options to positive lifestyle motivation.

No longer should it be ok to abandon a child because of sexual preference. No longer shall thousands abandoned in the Houston area be alone without a support system. We are here to offer guidance and assistance for the path of life.

Never Heavy is formulating a "Big Sibling" program that will connect to disenfranchised children. We will offer a support system for parents and children to help with the lifestyle adjustment.